Who we are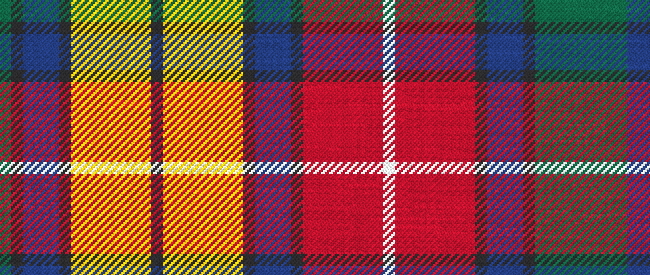 The ScotWeave software brand is owned by ScotCad Textiles Limited which is a fully independent limited company registered in Scotland, UK.
The Managing Director Dave Kemp has been involved with ScotWeave software since 1983 and is still actively involved in software development.
The company's ethos is focused on giving Computer Aided Design back to the designer, to create designs quickly and easily – while utilising all the advantages of modern computing the emphasis is still on the woven design process and not the technical operation of the computer.
We pride ourselves on our after sales customer care and strive to deal with enquiries as fast as possible. As a result of ongoing software developments, the majority of which are made in response to customer feed back, many clients have been using the ScotWeave software for well over a decade.