ScotWeave software maintenance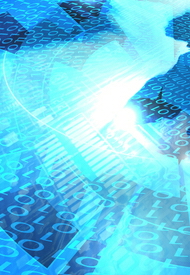 ScotWeave supply a software maintenance agreement for existing ScotWeave systems. It operates on two levels: firstly by providing an assurance that your ScotWeave software is kept up to date and problem free; and secondly by providing access to technical support from expert ScotWeave staff.
The 'ScotWeave Services' agreement provides the following invaluable features for your ScotWeave systems for a 12 month period in return for a single fixed fee:
New software will be provided at least once a year with all the new and updated features added to ScotWeave during the 12 month period for your license type.
Discounts on any additional ScotWeave software purchased within the 12 month period.
Full access to ScotWeave technical personnel to answer and resolve software and operational problems via telephone and email.
Problem/bug fix service to resolve any software problems encountered while using ScotWeave. Most software problems are resolved within a few days but this does depend upon the nature of the problem.
Documentation updates to match updated software as required.
Free 'software tailoring' service to modify ScotWeave features to user requirements, allowing you to add features to ScotWeave to fit in with your working practices. ScotWeave will attempt to meet all reasonable requests but the time taken to add or modify ScotWeave will depend upon the nature of the features involved. There may be an additional fee for some features agreed in advance - please see Specialist programming.